HUMANELY RAISED RARE BREEDS
Beautiful birds for your backyard or barnyard.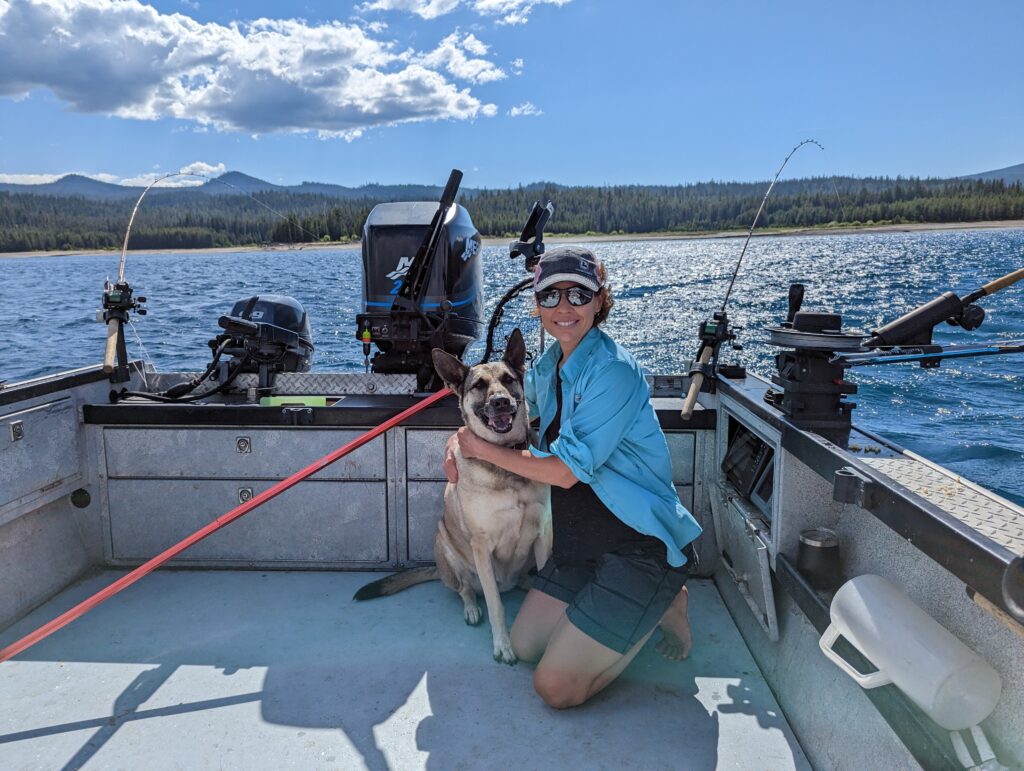 ABOUT US
Blue Acres is an NPIP-certified flock located in Oregon. We raise beautiful rare breed heritage poultry to promote breed conservation and self-sufficiency. Some breeds are so old their origins are unknown. It is a study in history and geography, with a good dose of poultry genetics. It also allows us to remove ourselves from the factory farming of poultry.
Our primary focus is Breda fowl, a docile and intelligent Dutch breed. Breda fowl possess many unique traits, including being the only chicken breed in the world without a comb! With vulture hocks and heavily feathered legs, they make a striking addition to any flock.